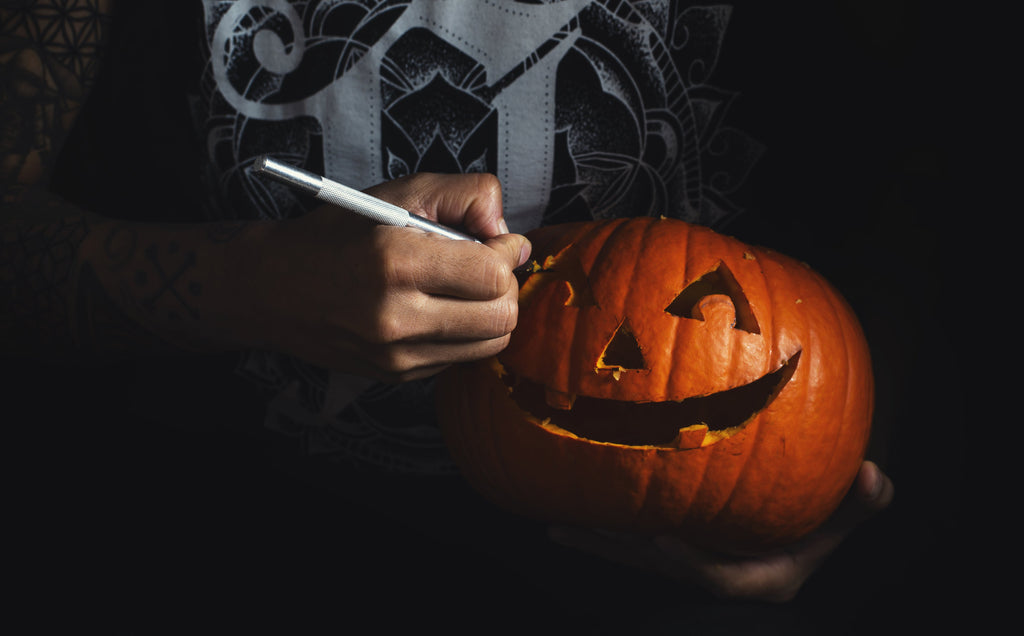 NOVEMBER 1 - HAPPY NEW YEAR!
HAPPY NEW YEAR!
No I haven't lost it!
Just recalling the ancient Irish traditions based around Halloween, October 31 and All Souls' Day, November 1
The Celts considered October 31 to be the end of the old year and that November 1 marked the first day of the New Year. This was known as the Festival of Samhain  
Sunrise on November 1 was of such significance in ancient Ireland that  many passage graves such as the famous Newgrange which is older than the Pyramids, were constructed so as to align with the rising sun on November 1 which can still be witnessed to this day.
Halloween on the other hand was considered to be a portal into the Other World when spirits of the dead could cross over and roam around freely  This led to the practice of lighting bonfires to scare away the spirits and of creating lanterns for protection by putting a flame into carved out turnips and even dressing as spirits so that the dead would be fooled and not whisk them off to the Other World!
It was also an occasion for feasting and celebrating the Autumn Harvest. So when the Irish emigrated in great numbers to the US in the 19th century they brought their Halloween customs with them. In the absence of turnips they turned to pumpkins and so today's October 31 celebrations have come full circle with pumpkins being enthusiastically embraced by today's Irish families
---
4 comments